Wayne Free
Drums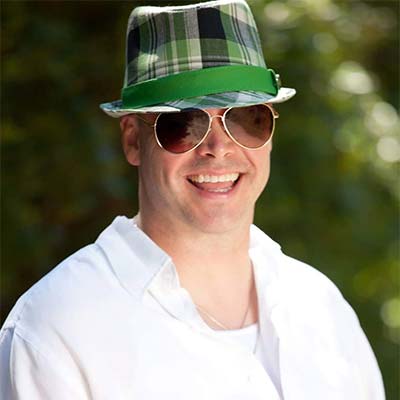 The Embers' drummer Wayne Free is a multi instrumentalist, producer, studio engineer, song-writer and arranger with experience and influence from a wide scope of musical styles and forms.
Now a resident of North Carolina, Wayne is a native of Ware Shoals, SC where he discovered his love of music at a very early age. His Dad had several country music bands that would practice in their home each week, which led to his passion. Watching the musicians play and his father sing, Wayne knew then that someday he wanted to explore the world of music.
While attending Lander University, he joined the storied and popular touring act The Swingin' Medallions (Double Shot of My Baby's Love) as a trombonist. During these years of learning the road and the stage, Wayne would become involved with the design, assembly and birth of Medallions Studios, Inc. where he would learn the art of song writing, studio production and recording. Wayne quickly rose to MIDI and audio studio engineer recording and creating tracks for clients ranging from Gospel to Rap. He would also learn the art of digital editing, multi-track recording, various recording technics and producing that continues to serve him in his career to this day. Wayne tracked, engineered, mixed and produced innumerable tracks for a diverse collection of outside clients as well as the Medallions from concept to completion.
In June of 2004, Wayne retired from The Medallions and moved to Charlotte, NC. It was at this time he had left music completely looking for a fresh start. Not having music in his life would quickly prove insufferable. By chance, Wayne earned a live audition with The Embers before a crowd of more than 3,000 without a single rehearsal. Wayne further grew as an entertainer fronting this internationally renowned group. He parted ways with them in 2014 to pursue a solo career, but now he's back on drums as strong as ever!